Affiliates
Did you know that you can promote Awesome Web Icon Set Bundle and get paid 50% of each sale you generate?
In order to promote Awesome Web Icon Set Bundle as an affiliate you will need a Clickbank account. It's free and easy to setup, click here to get your Clickbank account now.
Now simply copy the link below and replace 'XXXXX' with your clickbank nickname to get your unique affiliate link:
http://XXXXX.webiconset.hop.clickbank.net
Use that link to send traffic to our website and you'll earn commissions for every sale you generate. Below you can use and customize the promotional tools we made to help you get more sales.
Banner Ads
Feel free to use the following banner ads in your campaigns (Right click > 'Save as..' to save banner images to your computer).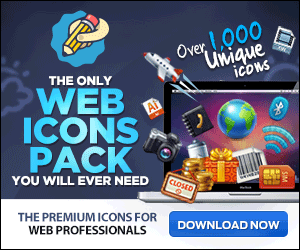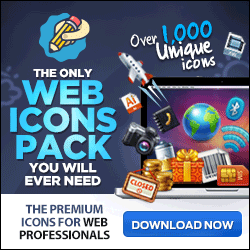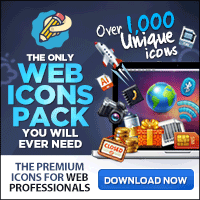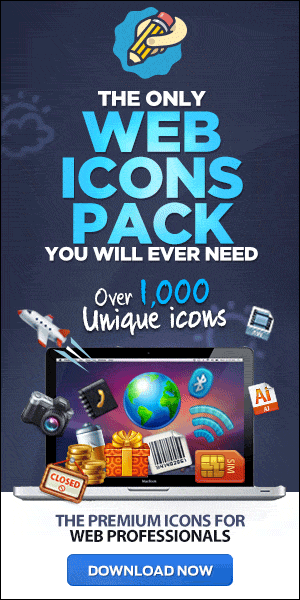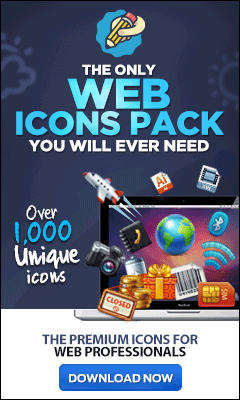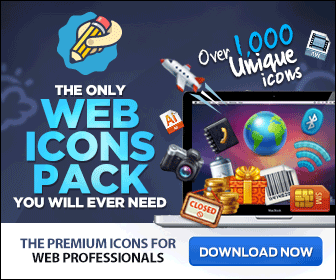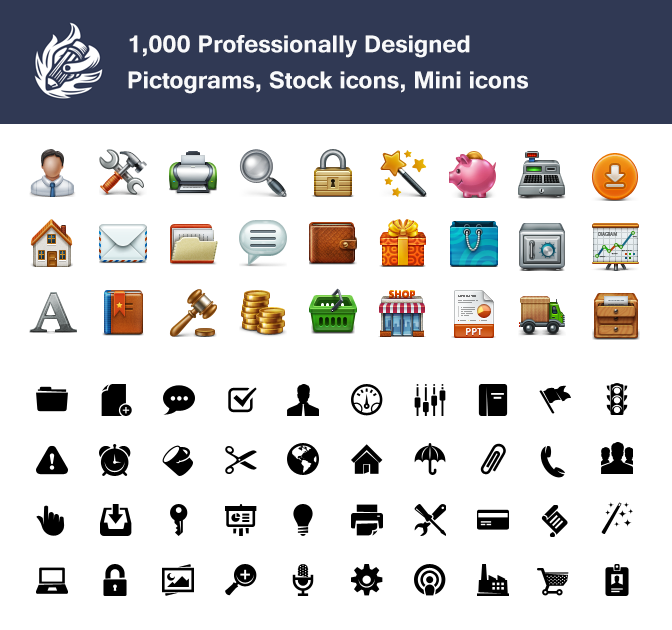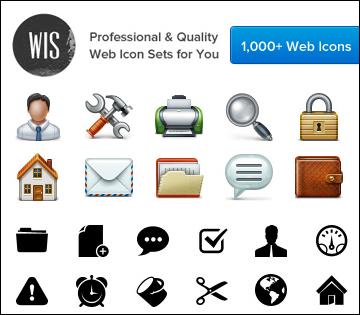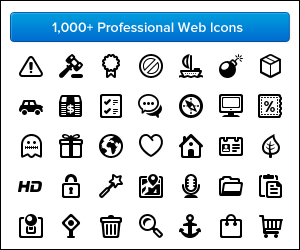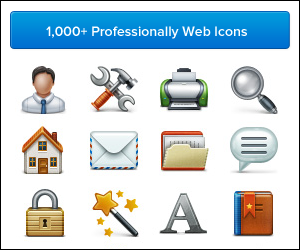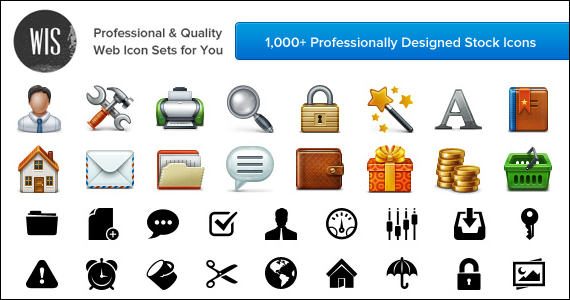 Email Template
Heading 1: Is your website lacking a good set of icons worth clicking on?
Heading 2: Make your website beautiful and appealing with these ICONS
Heading 3: Looking for web icons?

Hello [[Name]],
Can you picture your website in all its glorious perfection?
With the banners just where you want them, the font at just the right size and everything just merging in together to make one, big, beautiful picture? 
Just imagine how proud you will be when you'll put in that last set of codes, headers, images etc. 
Wait! What about the icons? As a web designer or webmaster, you know how hard it is to find decent icons. Too many cooks spoil the broth, as you may know, and too many icons to choose from messes up your idea of what you wanted to begin with.
There's a solution!
CLICK HERE to get your hands over the most unique icons for Web Professionals. App Icons, Social Icons, Mini Icons, Payment Icons and more... The icons we sell are of the highest quality and are the most cost efficient ones you will find. 
Imagine how people will be when they see it. 
Awestruck. Stunned. Shocked by its absolute brilliance. 
Do you imagine yourself grabbing something like that? Something so powerful it will move each and every one of your clients? 
What are you waiting for?
CLICK HERE to grab these wonderful icons. I assure you that you won't be dissatisfied!
Regards,